The team who hold this project together can be found below.

For the majority of questions, please use the contact details below and your query will be passed on to the relevant person.
Email: office@katapult.berlin
Phone: 0049 176 2838 2520
Office Hours: 10.00 – 18.00 Monday-Friday


---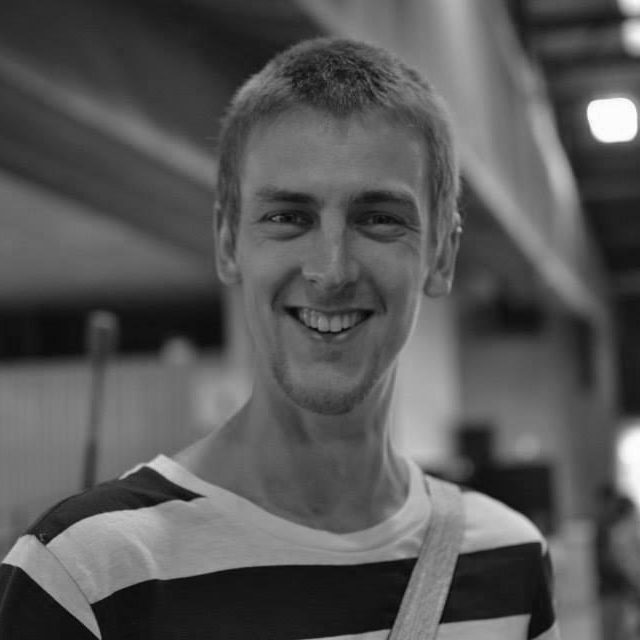 Oli Pinchbeck (oli@katapult.berlin) – Director/ Project Management: After a successful early career in digital project management and some years touring as a street performer, Oli decided to apply his skill set to an area much closer to his heart – performing arts. He moved to Berlin in 2015 to start Katapult with Declan.
---
Declan Mee (dec@katapult.berlin) – Director: Answering the call of the Katakomben, Declan made Berlin his home some ten years ago, training, performing, teaching and organising juggling and circus-related endeavours of all kinds. As well as running Katapult, Declan is also the head juggling teacher at Die Etage in Berlin.
---
Zietra Møller – Events and Media Manager: A graduate of Die Etage, specialising in aerial rope and juggling, Zietra handles all our social media and applies her management skills to all aspects of our live events. If you have questions, or are looking to get involved as a volunteer at Katapult, Zietra is there for you!
---
Kerstin Oschabnig – Admin/Funding: After pursuing a career in digital marketing, Kerstin recently took the step to become a full-time artist, sharing her work at Katapult with teaching and performing handstands, acrobatics and aerial. If you're looking for invoices, or applying for funding and looking for support from Katapult, Kerstin's the one to speak to.
---
Farhad Mirza (farhad@katapult.berlin)
–
Administrator
: After working as a journalist for many years, Farhad decided it was time to run away with the circus. He has previously worked as an international booking agent for renowned circus companies. He joined Katapult in 2020, managing events, workshops, residencies and day-to-day administration.
---
Luana Yázigi (luana@katapult.berlin)
–
Administrator
: Luana first moved to Berlin in 2003 where she graduated in linguistics and literature. In Berlin she also discovered her passion for aerial acrobatics. Back in South America she then went on to become a professional aerialist giving workshops and performing in different countries. Since 2018 she has been living in Berlin and, besides working for Katapult, also teaches aerial.
---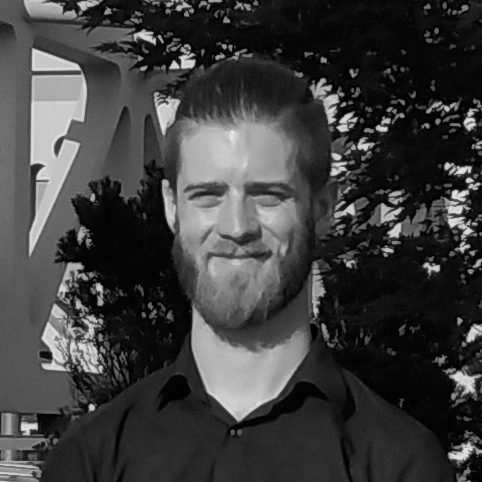 Sylvain Fossier – Events Admin: Sylvain moved to Berlin after graduating from a master degree in Ecology to invest himself in Berlin's circus scene and community – something close to his heart. Now working as a freelance artist, barman and show bartender, Sylvain is grateful for the opportunity to give back to this community by organising shows and events at Katapult – if you want to perform, organise or be part of an event, he's your guy.
---
Piotr Lemieszczuk – Tech: Piotr moved to Berlin to study in circus school and focus on improving his juggling skills and performing. He also found here a passion for lighting and stage technique. Mostly self-educated, Piotr is constantly gaining experience by various projects, internships, and freelance work. Currently he puts his skills and knowledge to use at Theaterhaus Mitte and at Katapult. If you're planning to perform or shoot a video in our space and you have any tech-related questions, he's your go-to contact.