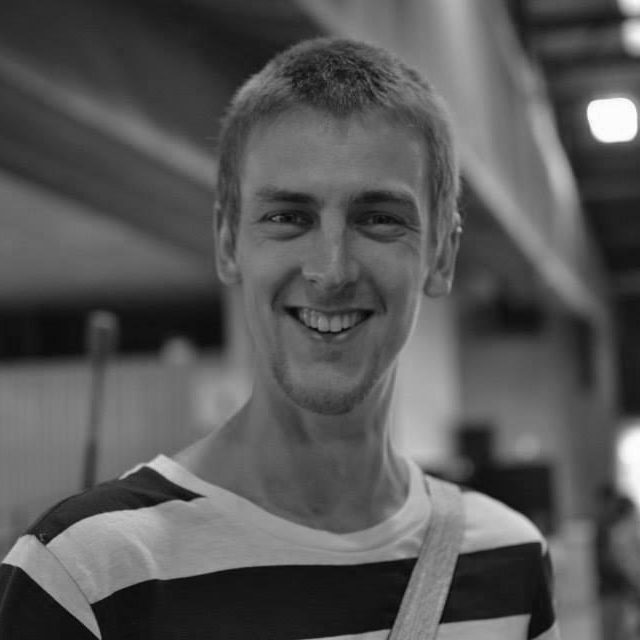 Oli Pinchbeck (oli@katapult.berlin) – Director/ Project Management: After a successful early career in digital project management and some years touring as a street performer, Oli decided to apply his skill set to an area much closer to his heart – performing arts. He moved to Berlin in 2015 to start Katapult with Declan.
---
Declan Mee (dec@katapult.berlin) – Director: Abteilungsleiter of Die Etage circus department. Answering the call of the Katakomben, Declan made Berlin his home some ten years ago, training, performing, teaching and organising juggling and circus-related endeavours of all kinds.
---
Zietra Møller (zietra@katapult.berlin) – Events and Media Manager: Recent graduate of Die Etage, specialising in aerial rope and juggling, Zietra handles all our social media, and applies her management skills to all aspects of our live events. If you have questions, or are looking to get involved as a volunteer at Katapult, Zietra is there for you!
---
Kerstin Oschabnig (kerstin@katapult.berlin) – Admin/Funding: After pursuing a career in digital marketing, Kerstin recently took the step to become a full-time artist, sharing her work at Katapult with teaching and performing handstands, acrobatics and aerial. If you're looking for invoices, or applying for funding and looking for support from Katapult, Kerstin's the one to speak to.
---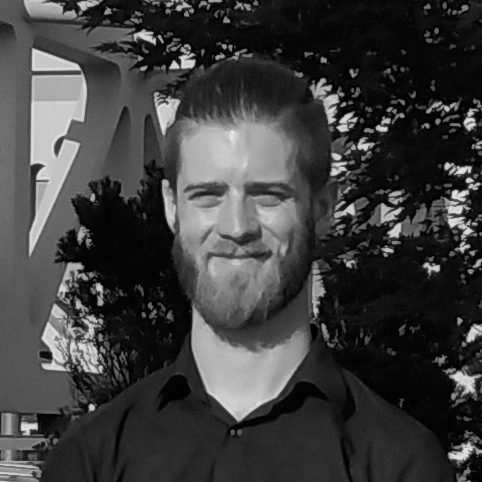 Sylvain Fossier (sylvain@katapult.berlin) – Events Admin: While researching a PHD and maintaining jobs as both chef and bartender, Sylvain finds time to support the team with all our events, and will usually be your main contact if you're planning to join a show at Katapult.
---
Francesco Procopio (francesco@katapult.berlin) – Workshops Admin: Francesco joins us with experience running his own arts space in Berlin – Studio 58, Neukolln. He will be your main contact for workshop organisation and administration.
---
Piotr Lemieszczuk (piotr@katapult.berlin) – Tech: Piotr is currently studying in the circus department at Die Etage in Berlin. On the weekends, he moonlights as our stage technician and will be your main contact for rehearsals and performances.
---
Daniela Jaloba (daniela@katapult.berlin) – PR/Admin: Alongside maintaining another job, Daniela brings her previous experience in PR and Marketing in performing arts to Katapult. She will be your first contact for matters related to the website or our newsletters.
---
Kristina Francisco (kristina@katapult.berlin)
–
Residencies
: A recent graduate of Die Etage's circus department, Kristina is enthusiastic about independent creation and supportive community action. If you're interested in an artistic residency, Kristina is your go-to person!